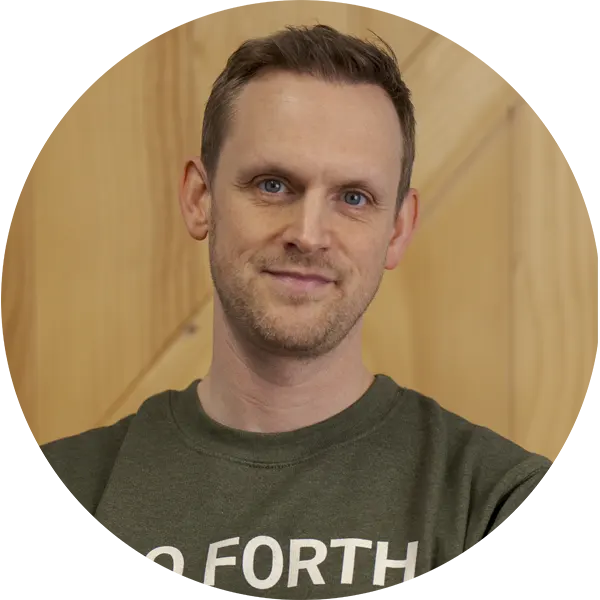 Dr. Stephan Bohemier, D.C.
Raised in a large holistic family, Dr. Stephan Bohemier is passionate about natural health. He is one of over 40 chiropractors in his family and knows firsthand the power of taking proper care of the human spine and nervous system. He received his Bachelor's of Science degree in Microbiology from the University of Manitoba and his Doctorate from Life University in Atlanta. His post doctoral studies include: certifications in advanced spinal correction, pediatrics, and prenatal/maternity care. In addition to running Legacy Family Chiropractic, Dr. Steph is a lifelong learner with passions that include downhill skiing, aviation, and spending time with his beautiful wife Sarah.
Continue Reading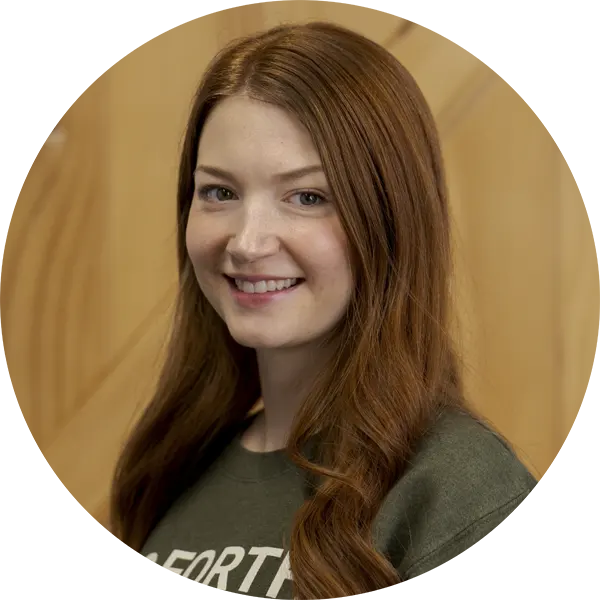 Sarah
Office Manager
Hey, I'm Sarah! I am the Office Manager here at Legacy Family Chiropractic. It is truly the greatest gift to be able to serve our community here in West Michigan!
I was blessed to find chiropractic in 2018 after years of suffering with no answers. I was on multiple prescription drugs and had many health issues, all of which were getting worse. I am now the healthiest version of myself & am able to live my life to its fullest potential!
A little about me – My background is in education & I have a passion for teaching and working with children. I am also extremely passionate about living a holistic lifestyle and teaching others about the many ways to build health! I married my best friend (Dr. Steph) in June of 2022 and we are currently expecting our first child in April '23! Some of my favorite hobbies include: camping, traveling, cooking, and spending time with my husband.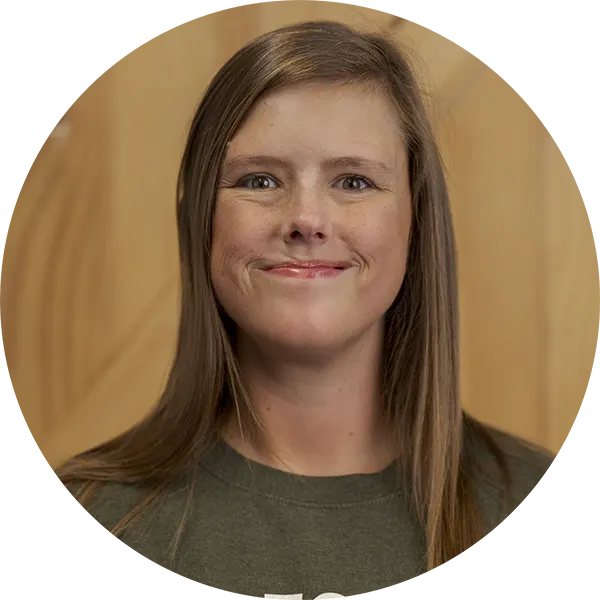 Michelle
New Patient Concierge
Hi, I'm Michelle and I'll be one of your New Patient Concierges here at LFC! I'll be helping make your experience here at LFC an amazing one, starting with your first visit where I'll walk you through the clinic, and the steps we take to help find the actual cause of your issue. My whole life, I've been stuck in and out of doctor's offices, on every antibiotic and steroid they could give me, and had absolutely no hope left. It was attending my first workshop at LFC a year ago that transformed my life and I've been healing ever since, now off all those drugs and feeling and functioning at my best! I'm thrilled to be able to be a part of this team on a mission to help others also be at their best. Can't wait to meet you!