Meet Dr. Stephan Bohemier, D.C.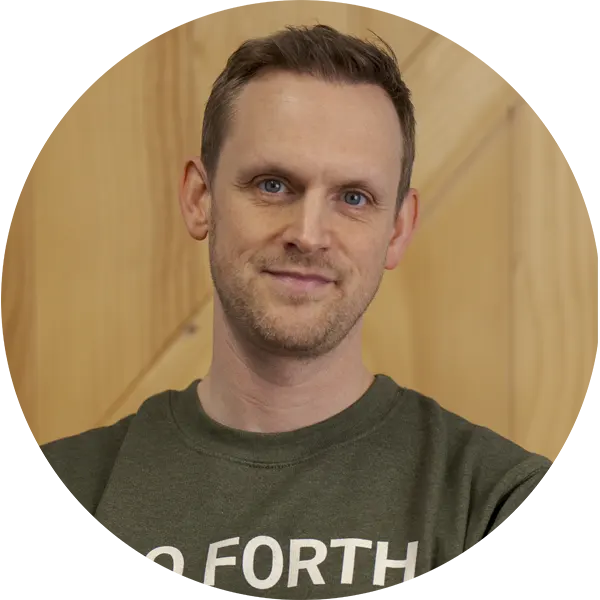 Dr. Stephan Bohemier, D.C.
Raised in a large holistic family, Dr. Stephan Bohemier is passionate about natural health. He is one of over 40 chiropractors in his family and knows firsthand the power of taking proper care of the human spine and nervous system. He received his Bachelor's of Science degree in Microbiology from the University of Manitoba and his Doctorate from Life University in Atlanta. His post doctoral studies include: certifications in advanced spinal correction, pediatrics, and prenatal/maternity care. In addition to running Legacy Family Chiropractic, Dr. Steph is a lifelong learner with passions that include downhill skiing, aviation, and spending time with his beautiful wife Sarah.
Back To Team